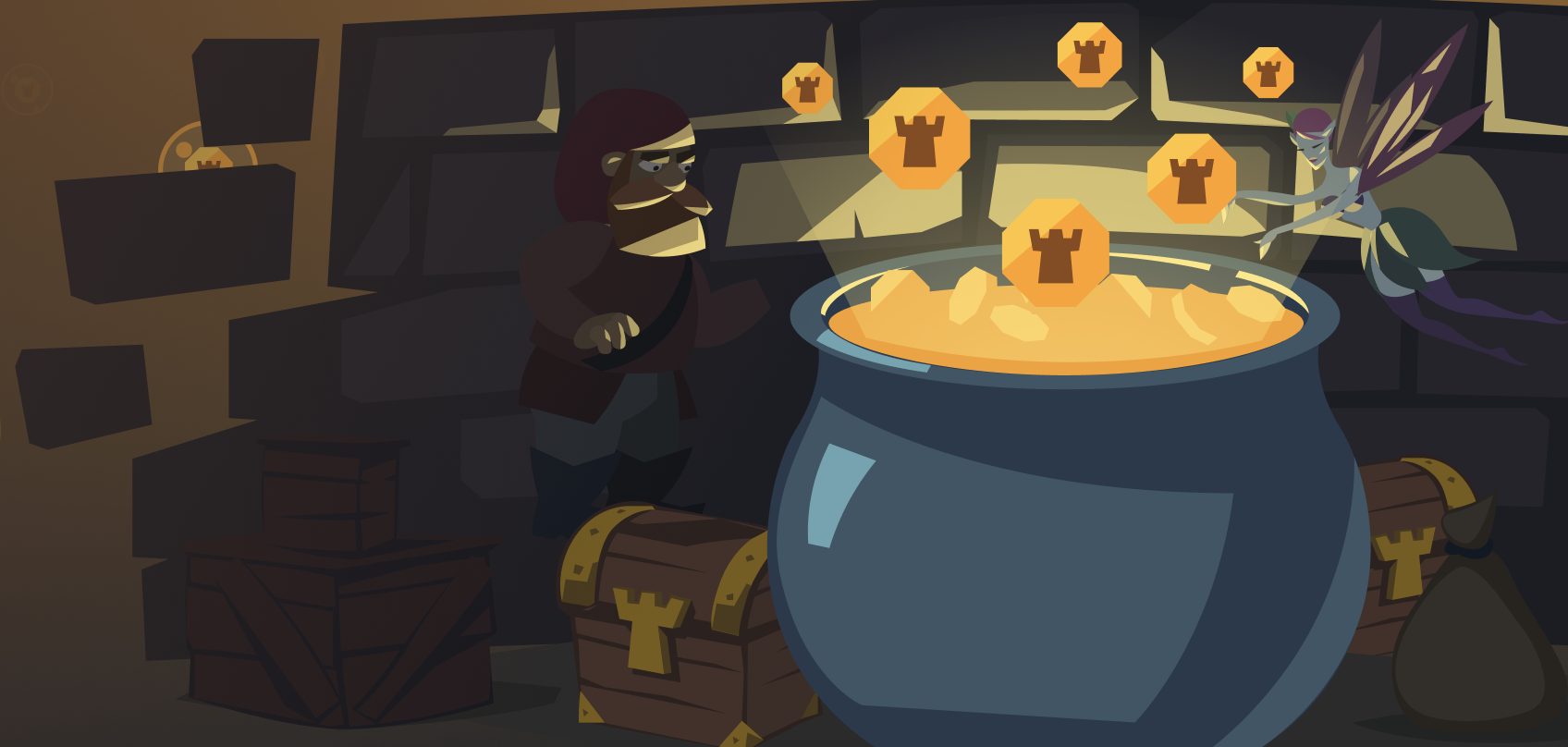 Fortune Pot Bonus
Fortune Pot is a Bonus game where you load up fun coin - TWG - Tower Gold into the collective pot to get a chance to win BTC.
How to Play Fortune Pot?
1. Load up the Pot with your TWG coins.
2. Wait for the Draw. The winner will be selected randomly after the timer is off.
3. If you are a winner you will need to claim the prize.

Enjoy and tell us what you think!